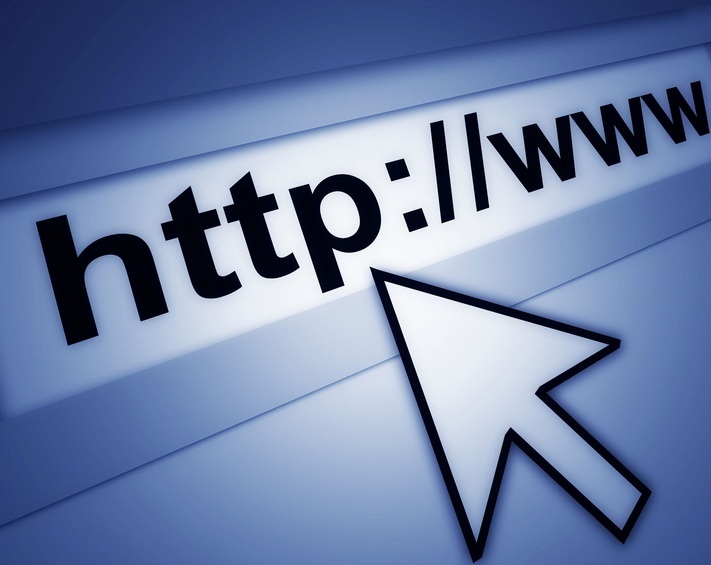 Links to other Dynamo Kyiv web resources.

https://www.facebook.com/groups/392464324486498 - our Facebook group. Here you can post your match worn shirts, request the football shirt you are looking for, purchase or exchange one.
www.programmes.kiev.ua - Website dedicated to Dynamo Kyiv programmes..
www.dynamo-k-equip.narod.ru - Website dedicated to the Dynamo Kyiv kits, and also has a lot of useful information.
http://www.oldfootballshirts.com/en/teams/d/dynamo-kiev/old-dynamo-kiev-football-shirts-t736.html - Page, wher you can post your own Dynamo shirt. Note, that some jerseys, posted there do not belong to DK.
This website has our own photos and the photos taken from the folowing websites:
www.football.ua

www.fcdynamo.kiev.ua

www.alamy.com

www.gettyimages.co.uk

www.facebook.com